Y0RGO Confused?
[glow=black,2,300]You mean make it easy for helpful Comrades by listing[/glow] (for the
car
you are asking for help...)
-Year
-Model
-Any modifications from stock
(ie. different engine/transmission/suspension/accessories/parts from other years and models of cars... Nissan/ Honda/Chevrolet/Subaru, Etc.)
-Location of poster
-Detailed description of what has been done up to this point to fix problem
(Maybe previous history of car if known)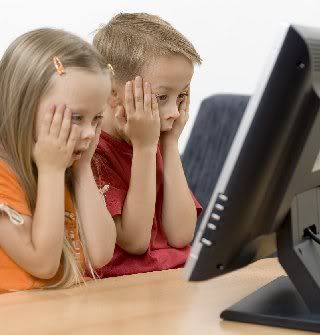 The mind boggles at this novel concept...