Discussion Starter
•
#1
•
Can a drill press be used to do simple milling like the slots in my BMC braces? I have a drill press vice that will move a piece in 2 dimensions, but it's bigger than my drill press table. If I build a permanent table set up beneath a bench-top drill press, do you think it will be stable enough to use an end mill to do these slots...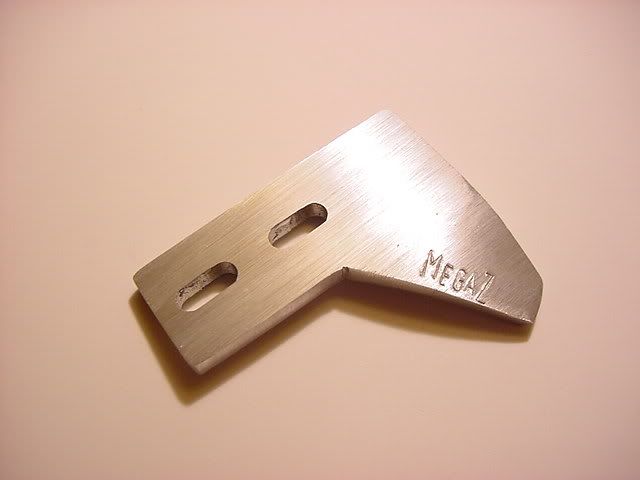 or should I buy one of these...
...and with the above...can a face mill do my bridgeporting?...