Discussion Starter
•
#1
•
Engine and tranny 100% disconnected ready for pull tomorrow morning.
My Wife had a better day and is resting comfortably. I bought a new HP Pavilian laptop widescreen so she could watch DVD's and shop on the internet in her hospital bed.
The infection seems to have stopped growing as of this morning. If it turns the corner and starts getting smaller, home she comes!!!!
Yeah!!!!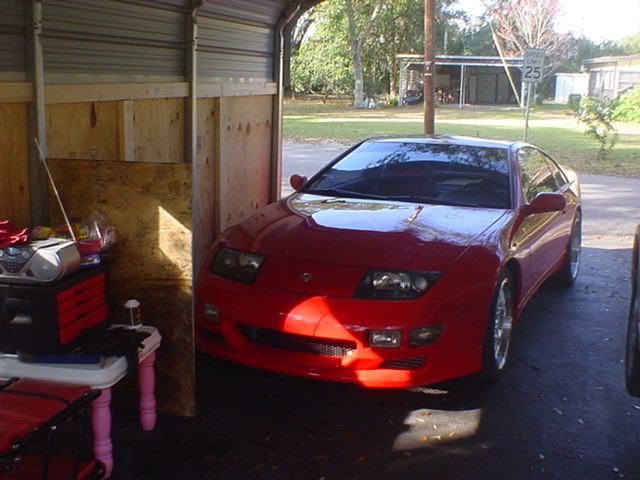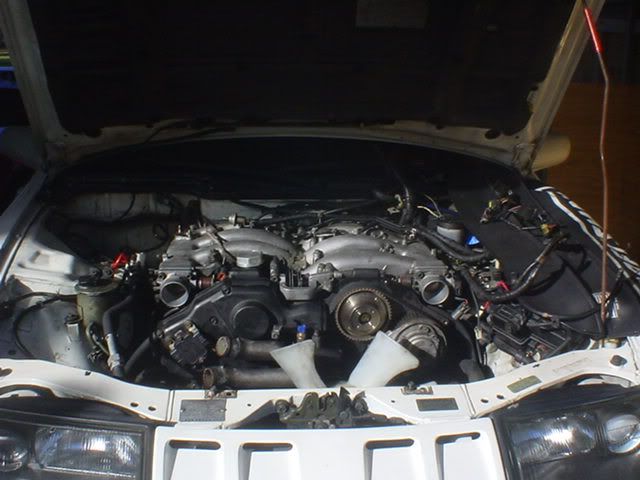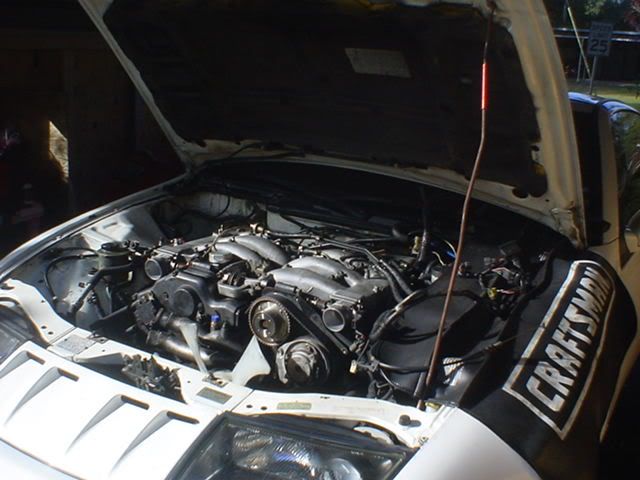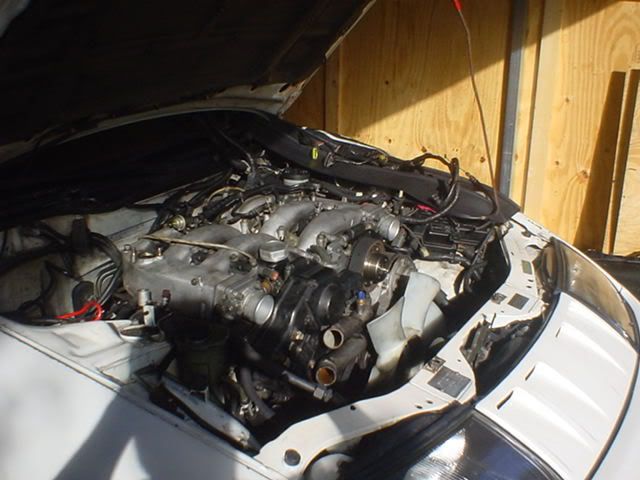 Post Edited (Jan 23, 1:08pm)