Discussion Starter
•
#1
•
This is injector #2 if you are facing the engine from the front of the car. I had replaced it and unfortunately went through the plenum. I fixed it with some high heat compound, but only put a thin layer and it apparently came off.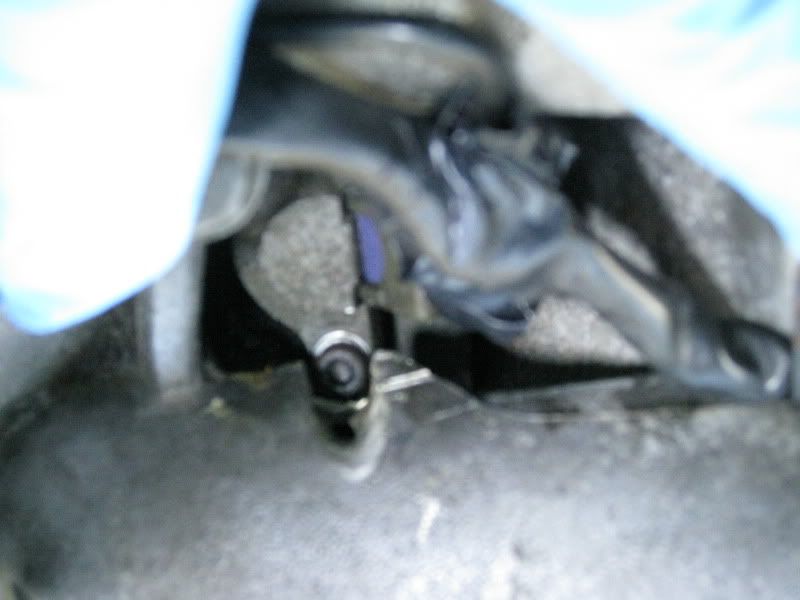 Now I'm using this compound
Remember that if you are fixing the hole with a compound, it will run, so DO NOT FORGET TO COVER THE SCREW BECAUSE YOU WILL HAVE A HUGE PROBLEM TRYING TO REMOVE THAT SCREW WHEN THE COMPOUND IS DRY.
Hope this helps anybody that is thinking about doing this. It is not hard to do, but you do have to take your time and not rush things. Also, try shaving off some and try taking of the screw, if you can, great, if not, shave some more, but you have to go little by little. Good luck.