Discussion Starter
·
#1
·
If you want to install an aftermarket stereo in your 280zx this is how to do it.
Remove your old stereo (unplug everything, you will not need to plug anything back in)
Make or Buy a custom bracket for your new stereo. (its not very difficult)
Once you have your new stereo fitted now comes the wiring.
Run a new Power Wire from the battery, and make it long enough to reach your amp.
Now the ignition wire is yellow/grey strip (in the harness) and red on your new stereo.
Connect the yellow wire from stereo to your new power from battery.
now for the power antenna
Connect the accessory wire (blue) from your new stereo to the green wire from the harness.
also connect the blue accessory wire to a SPST relay (follow the diagrams I have provided)
Run new wire to you speakers!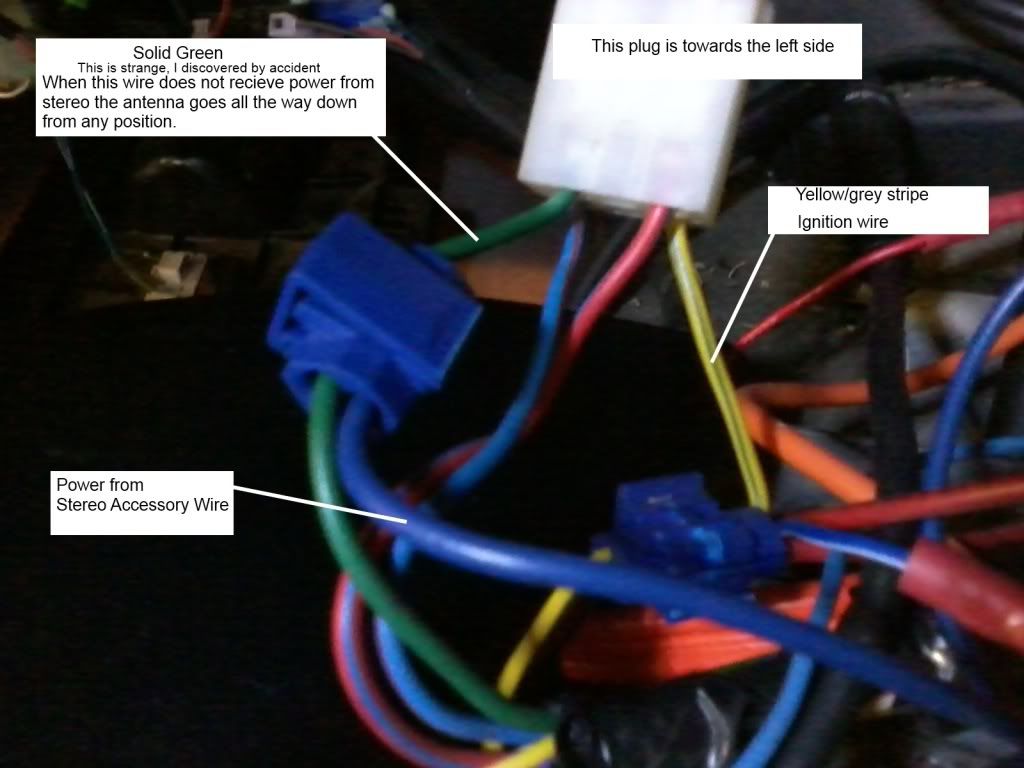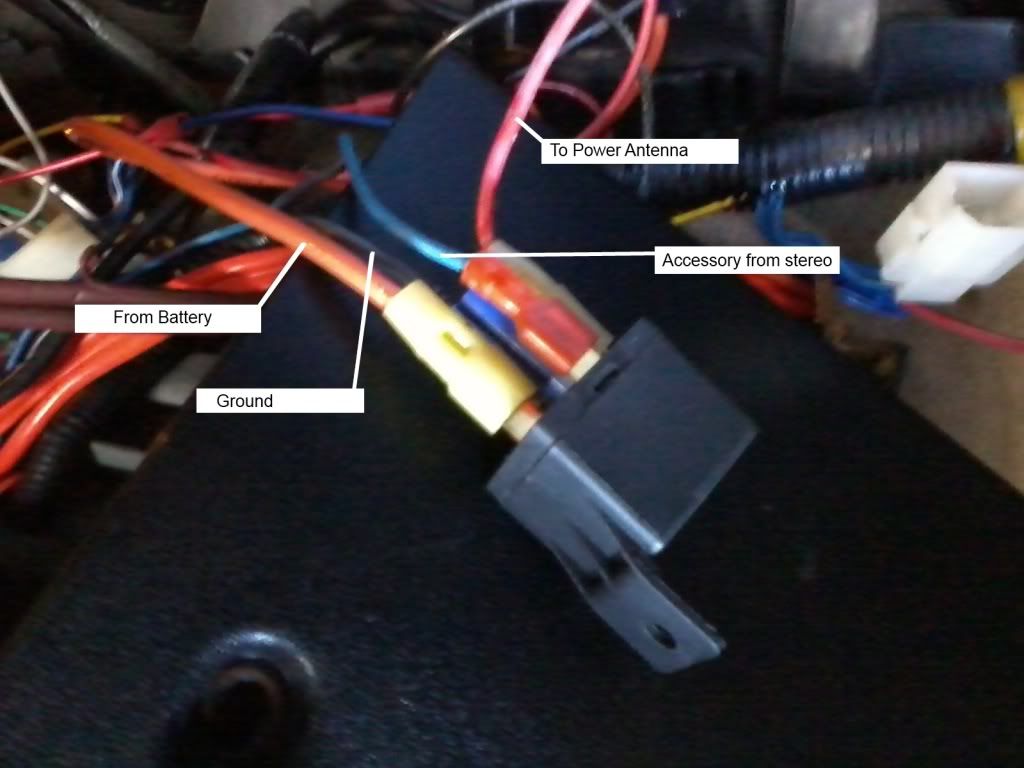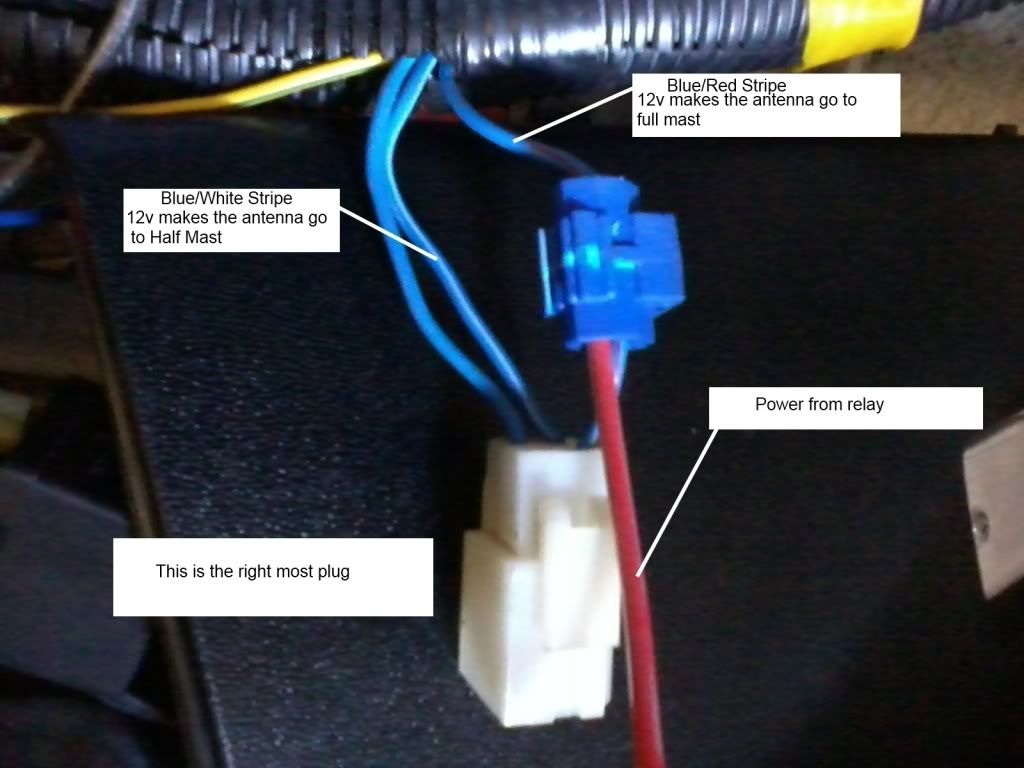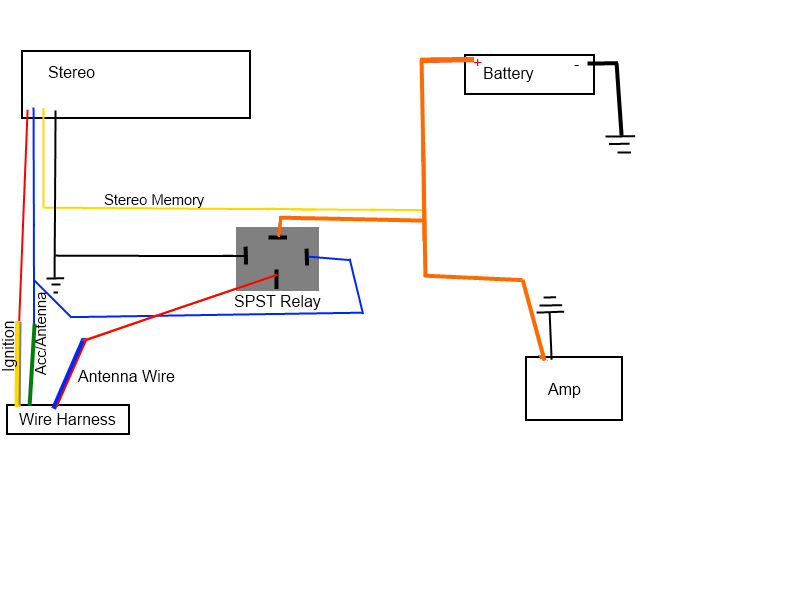 -And so the finished project is a sweet stereo with a working factory power antenna.-