Discussion Starter
•
#1
•
the other day i decided to finally paint my trim, as they were WAY worn and showing metal pretty much the whole length of the trim. used duplicolor spray on truck bedliner. looks GREAT!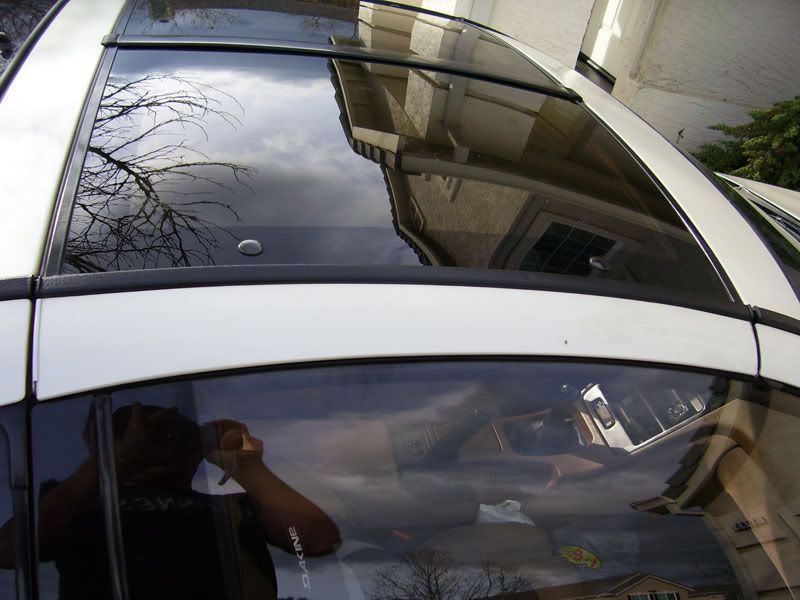 in fact, it looked so good to me, i decided to paint my cowls with it also. since mine were toast i figured i'd see how long this stuff would last and if it doesnt last very long i'll just get new ones eventually. so far though it looks fantastic! it kind of creates a "single piece" look with the trim since it's all the same texture.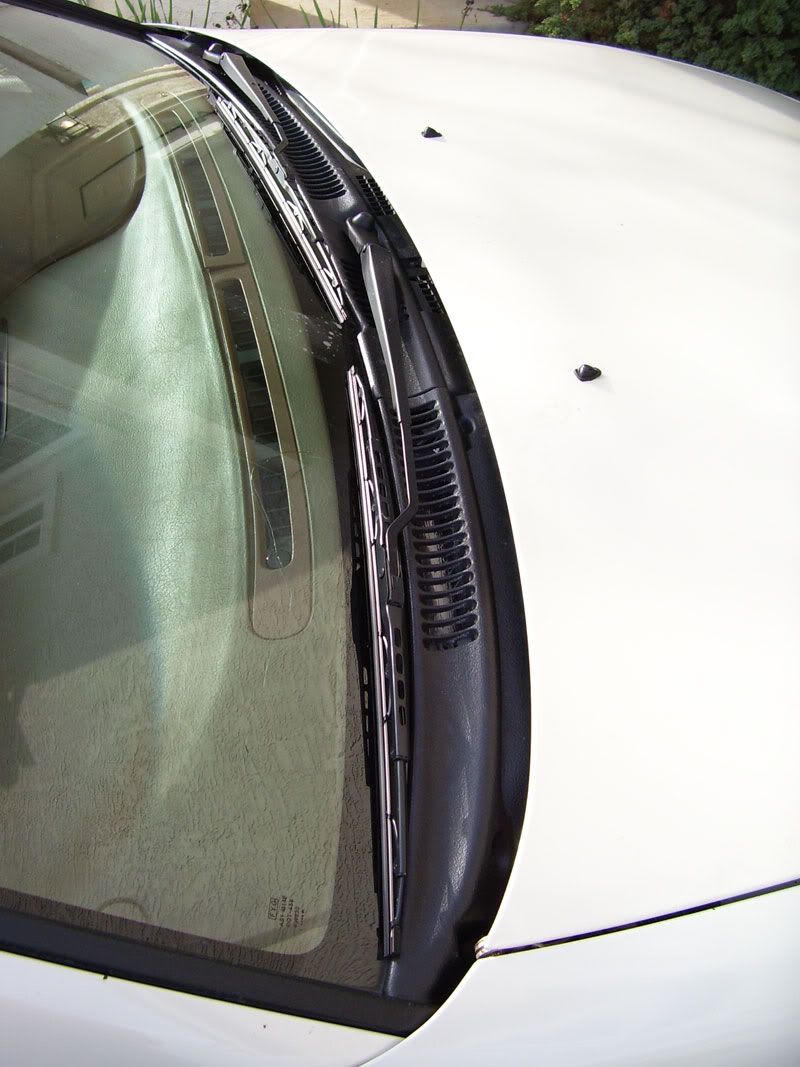 then onto my steering wheel... after i heard david (z1zonly) tell me his steering wheel made a noticable improvement on steering control, i decided to go with aftermarket instead of re-wrapping my old one. still might wrap it and keep it around just in case.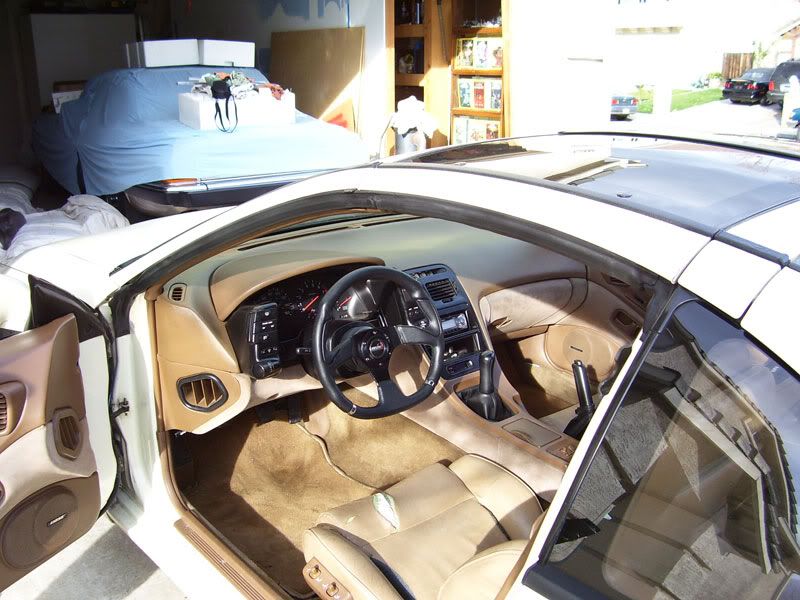 and last but DEFINATELY not least. pics of my SpecialtyZ (LaBree) cat-back on the car. (couldnt get pics of the new cat-pipes yet)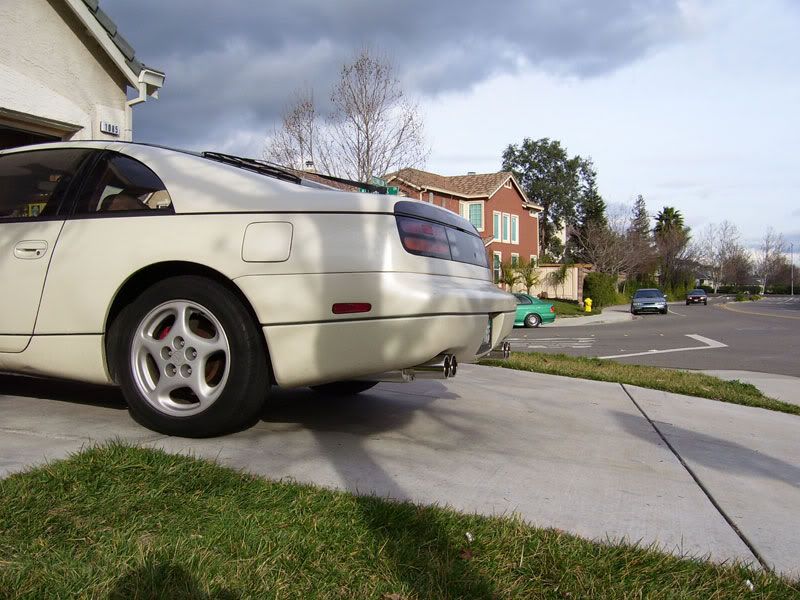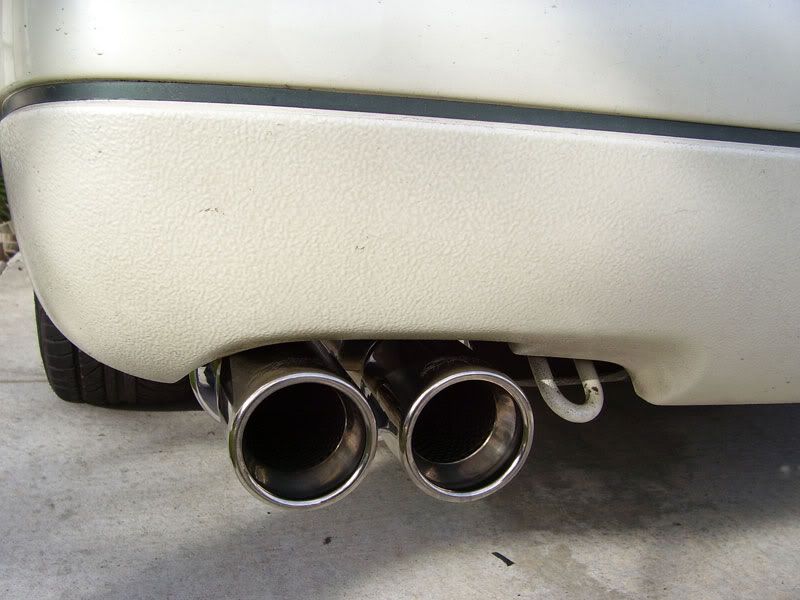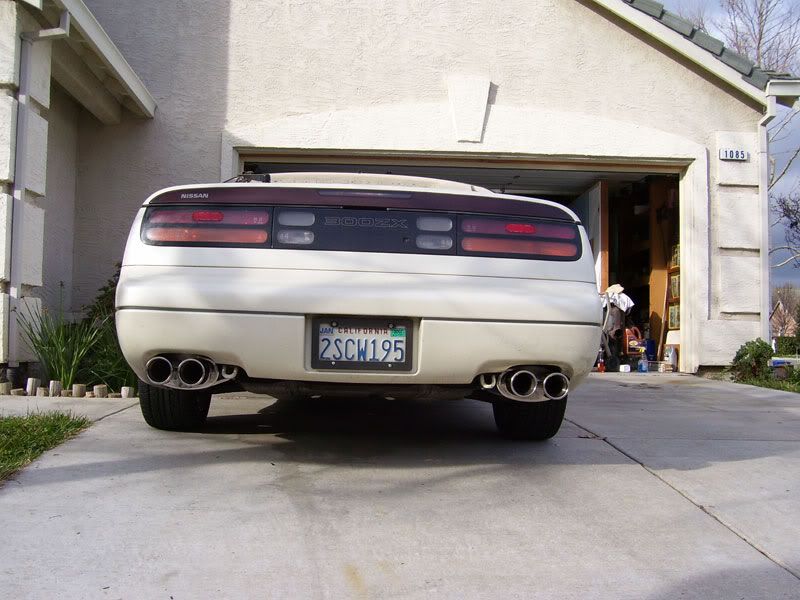 ENJOY!!!!
and lemme know wacha think about everything, i like other people's input. =)